Established in 2016
Redefining Education Through Creativity
We do not think outside the box. We believe there is no box.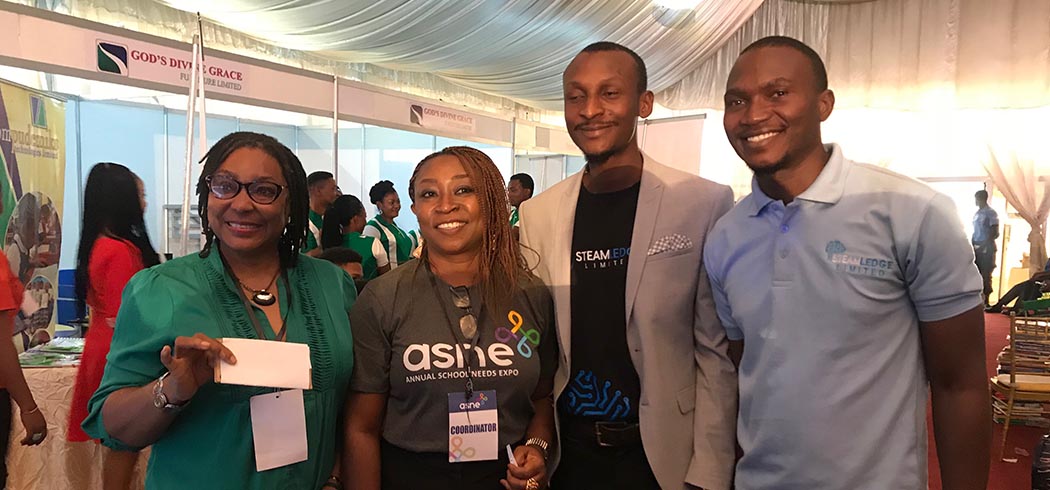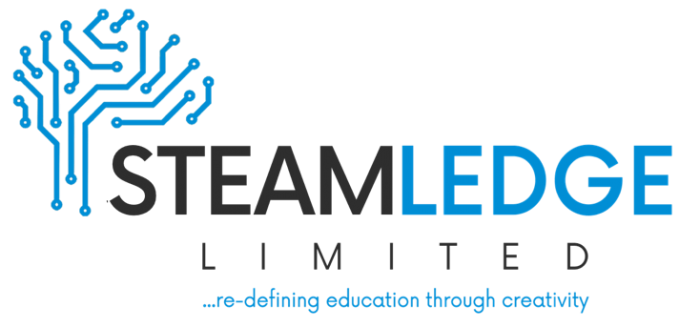 Steamledge Limited is an Education, Services and Technology Company that is building Africa's largest engineering ecosystem with emphasis on innovation for positive impact, high performance and quality. We provide the space and opportunity to build and mentor high quality engineering talents to create innovative products and power your projects. Established and duly registered as a limited liability company under the CAC Company's registration Act 1990 with RC 1442312.
Our Vision
To create an innovation and product driven workforce.
Our Mission
To build people and innovative products that feeds Africa's evolving challenges.
Our Thinking
Our greatest asset is people. We believe in building a pool of talent and human capital to be able to deliver innovative products and high quality work.
The World Economic Forum estimates that 15 to 20 million young people will join the African workforce every year for the next two decades. By 2030, Africa will be home to more than a quarter of the world's population under 25, who will make up 60% of the continent's total population. By then, 15% of the world's working-age population will be in Africa and the continent's urbanised population will exceed 700 million (more than 50%).