Vision
Steamledge TAP looks forward to being the preferred Technology Learning Partner in every school, organization, and home
Mission
TAP Seeks to close the existing technology gaps by providing Primary and Secondary School learners early and affordable access to Technology skills that match the needs of the changing workforce through its (Hybrid Model) Online Interactive Platform, School Partnership engagements and Independent TAP Learning Centers
TAP Value Proposition
TAP provides young learners early and affordable access to in-demand technology skill set that matches the needs of the changing workforce through its Online Interactive Platform, School Partnership engagements and Independent TAP Learning Centers
"TAP isn't just about access to relevant technology skills but a necessity to create equal employment opportunities for every child"
TAP – Technology Acceleration Program
Online Interactive Learning
Learn in-demand Technology Skills that matches Global Employment Opportunities
TAP provides young learners (Grade 3-12) early and affordable access to an in-demand technology skill set that matches the needs of the changing workforce through its Online Interactive Platform, School Partnership engagements and Independent TAP Learning Centers
Join the Community of Young Learners to Learn Programming in over 10 Languages, Data Analytics, AI/Machine Learning, Graphics Design, 2D and 3D Animation, Robotics, Fun Electronics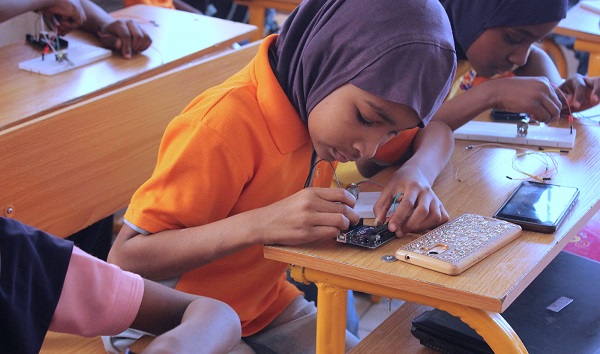 We offer technology acceleration curriculums for primary and secondary schools using software frameworks for instruction.
Register your child
Robotics Engineering for Kids
Web Design and Development
Project Based Learning:
TAP engages learners in real-life, hands-on project-based learning and challenges to foster critical thinking, collaboration, and sustainable impact for the future of work
Learning Channels:
A learner can learn via Interactive channel, personalized learning at their own pace; via scheduling a virtual online class; or via scheduling a physical class with an instructor
Innovation:
TAP curriculum is consistently reviewed, updated and integrated to match in-demand industry skillset to keep up with the ever-evolving technology space
Bootcamps
AI and Machine Learning Bootcamp:
Pythoneers program is a 5-months intensive hands-on exposition on Software Engineering with a focus on Artificial Intelligence (A.I.) using Python programming.
The first cohort graduated twelve (12) Engineers in Artificial Intelligence, currently employed at Steamledge Limited as paid interns to scale the A.I tutor product.
Software Engineering Bootcamp:
Join a Community of Software Engineering Talents in a 6-Months Intensive Program.
Internship & Mentorship Program
What our clients are saying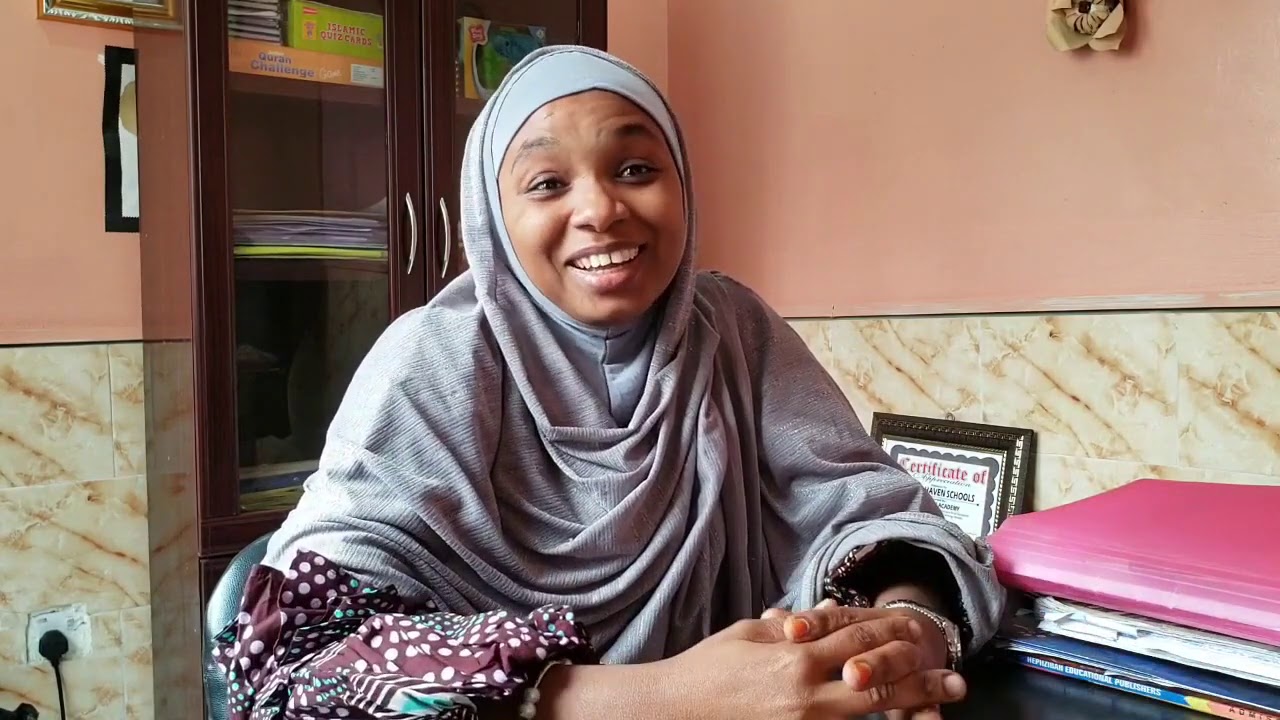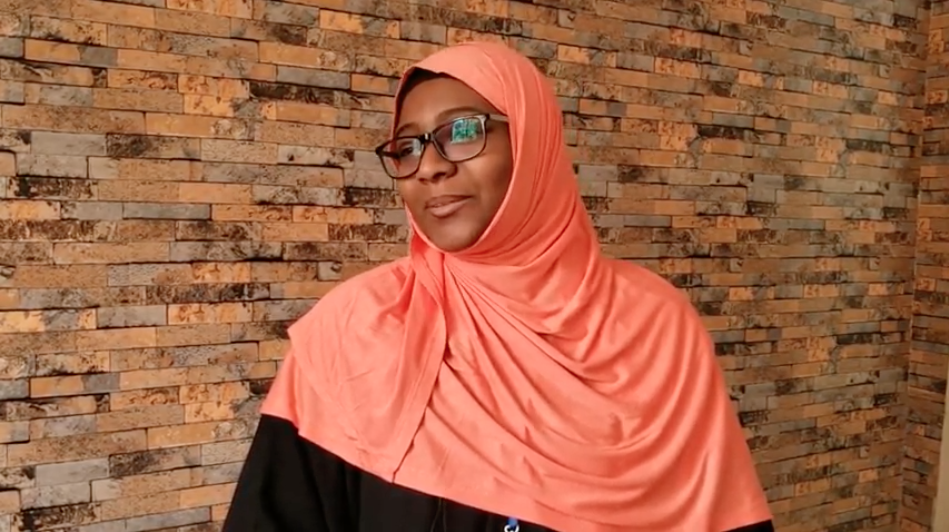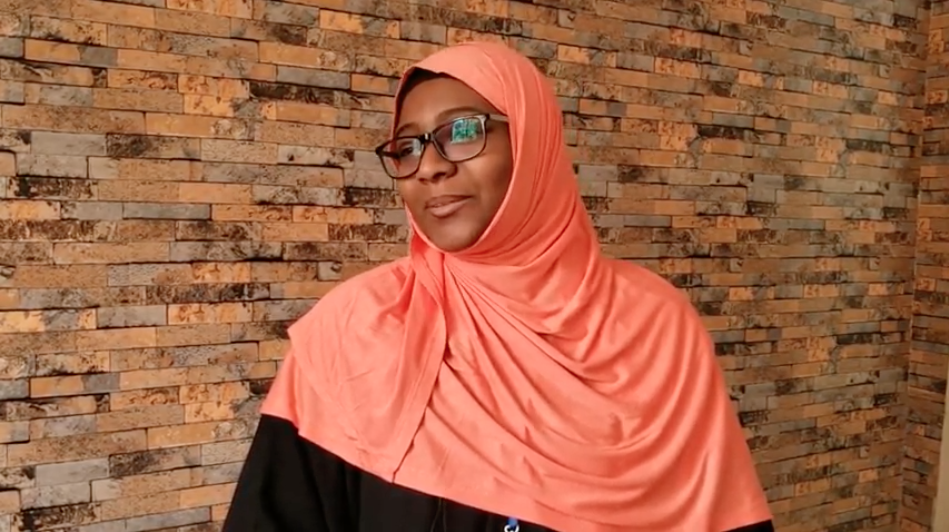 Girls Child Concerns Partnership:
A Digital Learning Platform with a summarized primary (1-6) and Junior Secondary curriculum in Literacy, Numeracy, Basic tech and Values, serving as an accelerated foundation year learning platform for girls in IDP camps at Maiduguri, Borno State. Nigeria
ADOF (Advanced Digital Opportunities Foundation Partnership Program):
Digital Learning Centers and empower 5 million Nigerians with digital skills for employment and entrepreneurship by 2025
Annual School Needs Expo (Partnership):
ASNE is a global platform that brings together key players in the public and private education ecosystem, hosting 1000s of guests converging from all over the country and the world each year.
Global Shaper Community STEAM Partnership Program:
The Global Shapers Community – Steamledge internship program is a social impact and human capital development program aimed at bridging the skills gap and improving employability amongst Nigerian graduates with learning opportunities and skill set needed to match employment opportunities anywhere in the world (digital skills, software development and digital marketing.)
Industry-Institution Partnership: