We provide high quality & premium IT and Education Services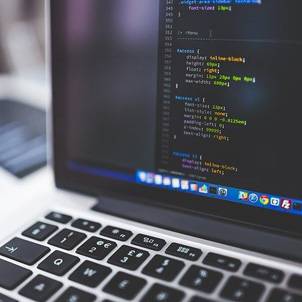 Web Application Design
We create custom web applications that harmonize with your brand identity also with strategic insights to generate greater brand engagement, higher conversions and measurable results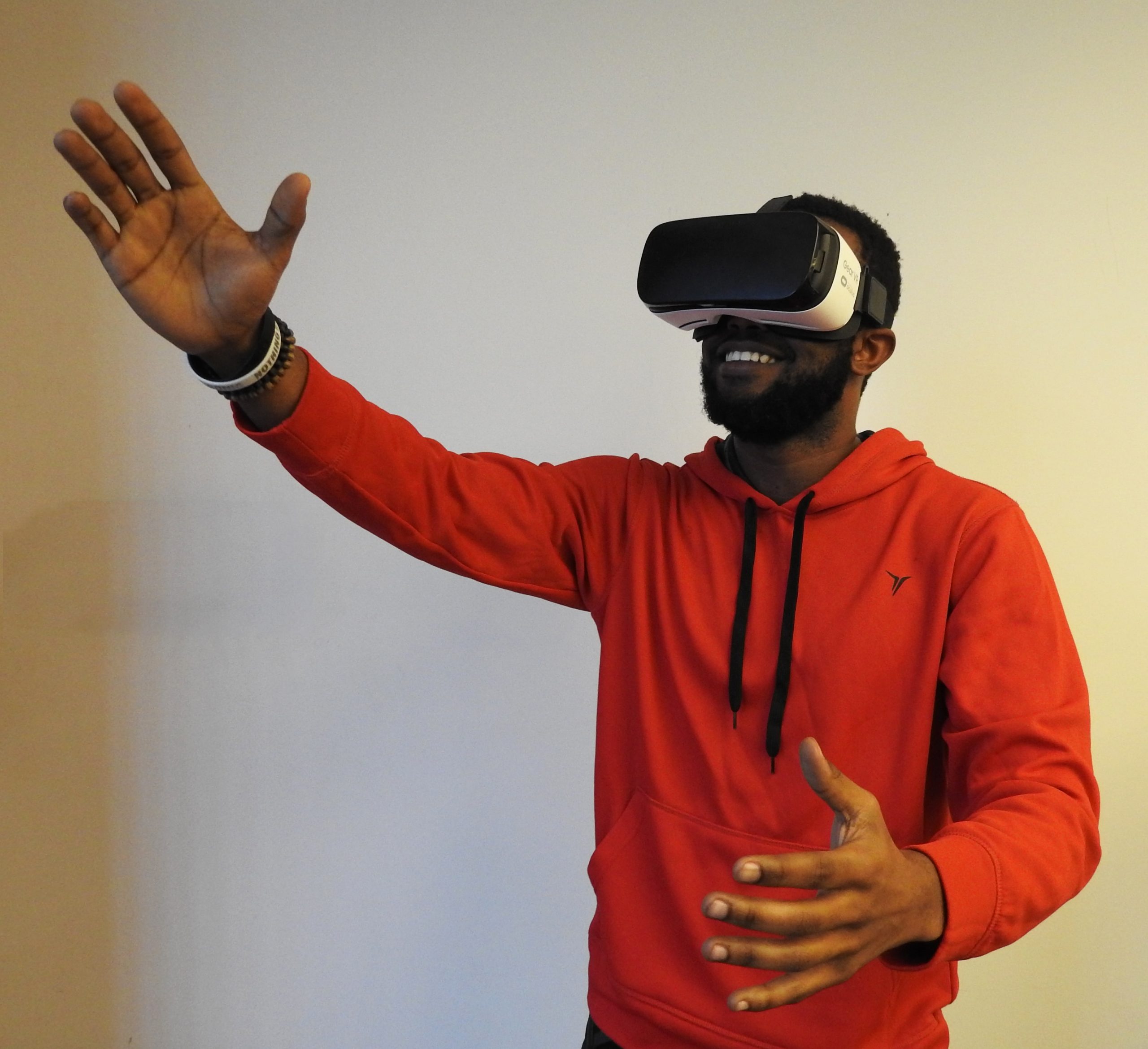 Virtual Reality
Steamledge creates Virtual reality of selected views for clients. The Virtual reality (VR) provides a simulated experience that can be similar to or completely different from the real world.
Data Labelling/ Annotation as a Service
Steamledge provides Managed data Labelling as a service for mid-sized AI and ML companies. We give preference to Quality & Accuracy, Security & Trust and Social Impact
Quick Fix Services
At Quick fix, we offer a range of IT services from large corporations to single PC User both in office and remotely:
Computer Repair and Upgrade
IT Installation and Networking
Server Installation, Configuration and Support
Information Technology Consulting
Our expert team leverages on its ability, domain knowledge and methodologies to meet our client expectations and needs Custom Software Application Design and Development.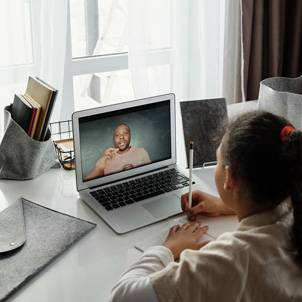 Private Tutorship
Steamledge Private Tutorship courses are carefully designed as Project Based, both for individuals and groups to build technical skill-set for the modern workplace, future of work and 4th industrial revolution.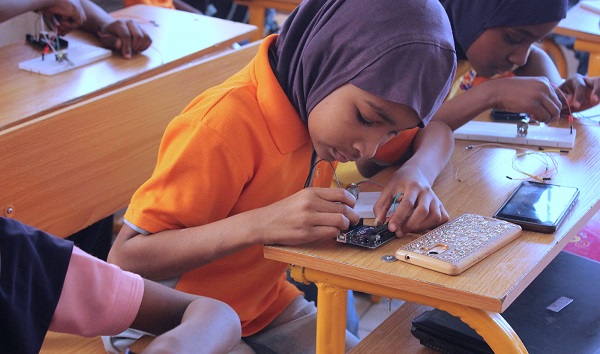 Creative Computing
The Steamledge Creative Computing was created as a subject in Primary and Secondary Schools to empower young minds (ages 6 to 18) to be Creators of Technology, not passive consumers.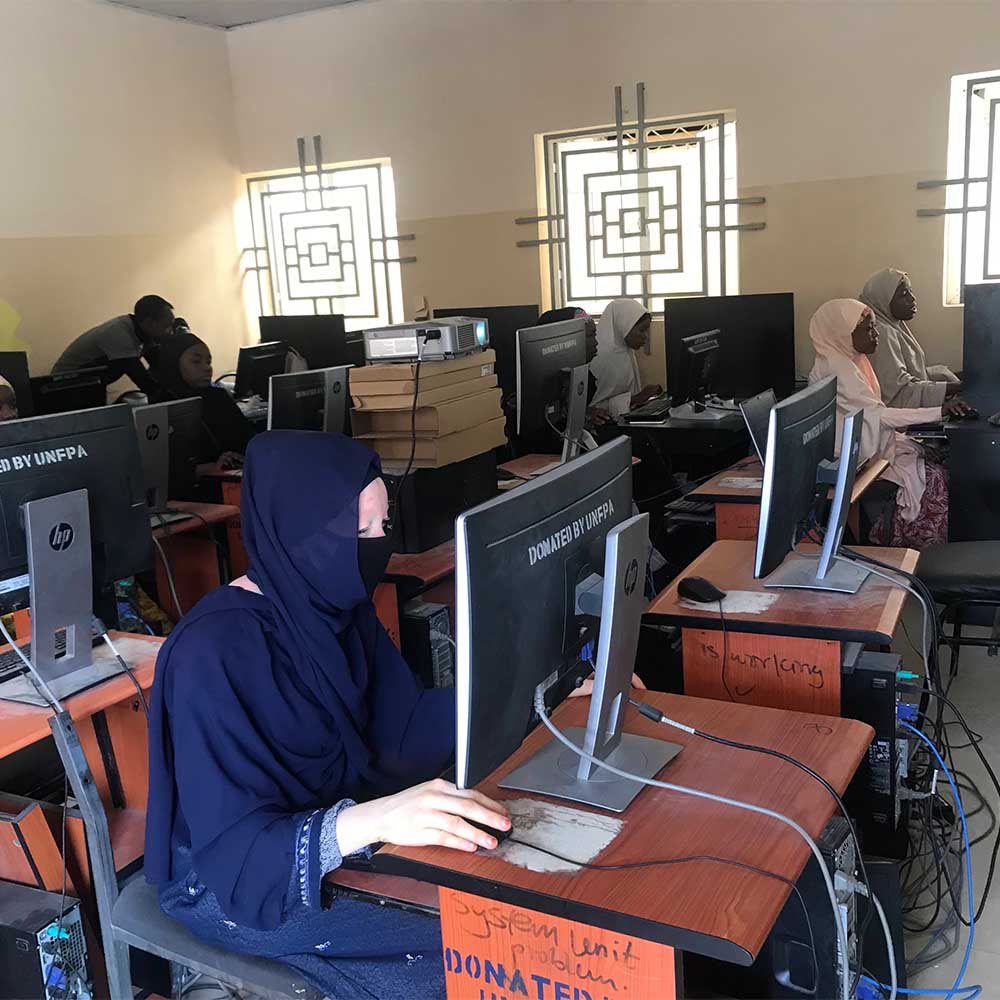 Institution-Industry Partnerships
Steamledge fosters working partnerships with various STEAM/STEM driven higher institutions of learning, bringing industry needs closer to Students skillset. We focus
more on Mentorship and Career Guidance and Technical skills Mentor-ship as an investment towards Human Capital Development needed in the future workplace.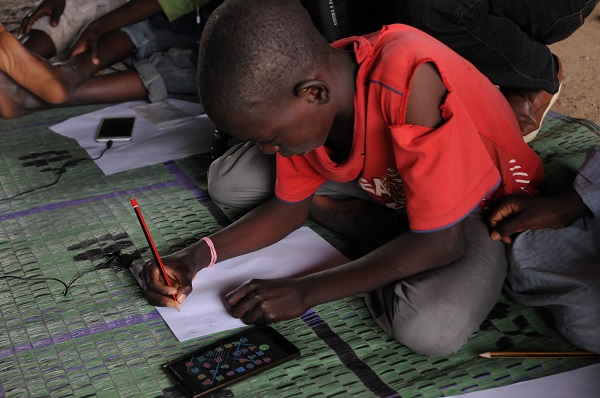 Steamledge Community
STEAMLEDGE STEM Community is a Non for Profit program that promotes STEAM equality and early access by bringing STEAM as a subject into disadvantaged/Low income schools hence, bringing young minds up to speed with their contemporaries in other parts of the world .